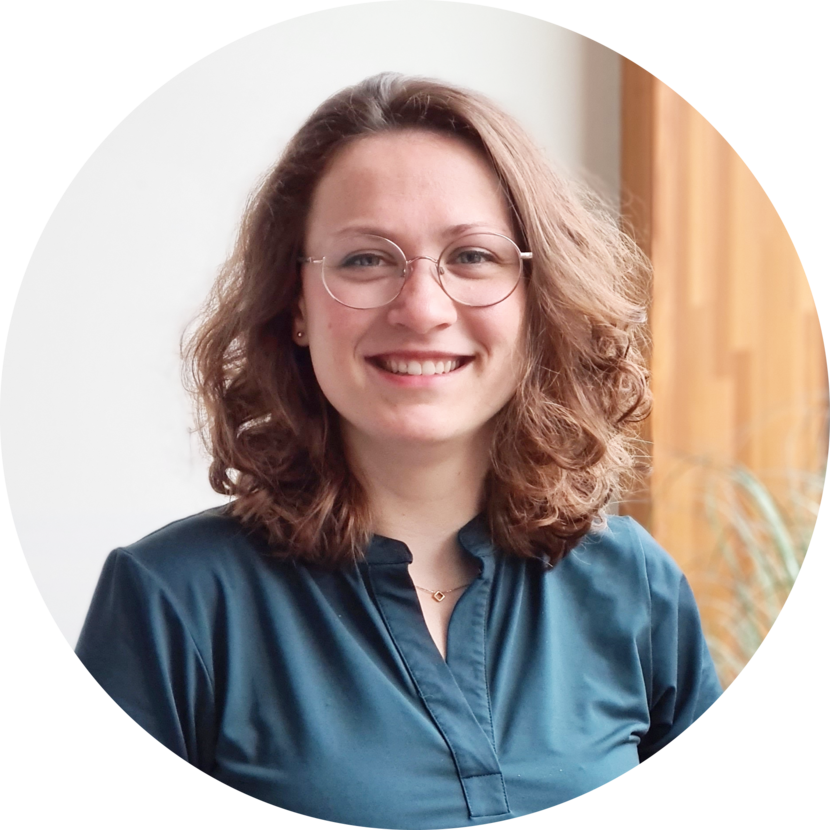 M. (Mirthe) Regelink MSc
Role

PhD student
Place of employment

CMH Utrecht
Biography
Mirthe Regelink is a PhD student at the Brain Research and Innovation Centre. She completed a bachelor in Psychology and a research master in Cognitive Neuroscience. During her internship at the Donders Institute, she studied the neurobiological mechanisms that underlie stress and anxiety, using fMRI data and eye-tracking data. Her main interest is maladaptation, the process in which an essential survival mechanism such as stress can ultimately lead to psychological symptoms. She is interested in the development of posttraumatic stress disorder (PTSD) and its treatment, and the underlying neural mechanisms for these processes.
In January 2021, Mirthe started her PhD which focuses on EMDR (Eye Movement Desensitisation and Reprocessing) therapy. In her studies, she will firstly focus on the effectiveness of EMDR as a treatment for PTSD in military personnel. Additionally, she will study working memory capacity as a predictor for EMDR treatment and use EEG to investigate the neural mechanisms underlying EMDR.  
Overview of projects within the BRAIC
During her PhD, Mirthe will conduct the REMIND-study. In this study, military personnel who are being treated for PTSD will be followed during their treatment trajectory. With REMIND, Mirthe will study the effectiveness of EMDR therapy as a treatment for military personnel with PTSD. Additionally, she will investigate the role of working memory and the brain in EMDR.
More information on REMIND will follow soon!