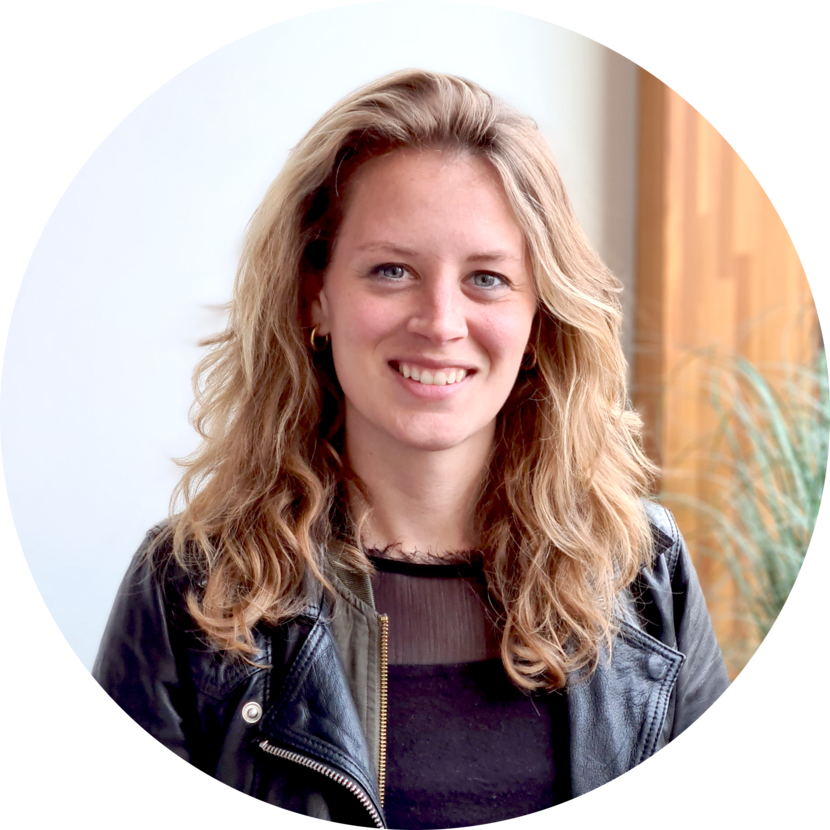 Dr. F.M. (Fenne) Smits
Role

Senior Research Scientist
Place of employment

CMH Utrecht
Biography
Fenne Smits has been active at the Brain Research and Innovation Centre of the Ministry of Defence since 2015, where she now works as a PhD student. During her study Psychology and Brain & Cognitive Sciences she learned that her greatest interest lies in the clinical application of neuroscience: how can information about neuroscience help people with neurological and psychological complaints? Fenne has a special interest in techniques that can measure or influence brain activity. She has now pursued this more specifically by conducting research into brain stimulation.
Overview of projects within the BRAIC
At the Brain Research and Innovation Centre, she has researched the effects of brain stimulation on anxiety and aggression-related complaints in military personnel. A mild, non-invasive form of brain stimulation is used: transcranial direct current stimulation (tDCS).
Fenne has been involved in two brain stimulation projects. One project focused on military personnel who received treatment for mental complaints ( STIM ). The second project focused on military personnel without psychological complaints, in which self-control during threat was investigated ( CONTROL ).
Publications
Publications of dr. Fenne Smits can be found on Google Scholar.