Fenne Smits PhD dissertation defence 'Electrical Current and Emotional Control'
On the 7th of September 2022, Fenne Smits successfully defended her PhD dissertation and obtained the degree of Doctor at the Utrecht University.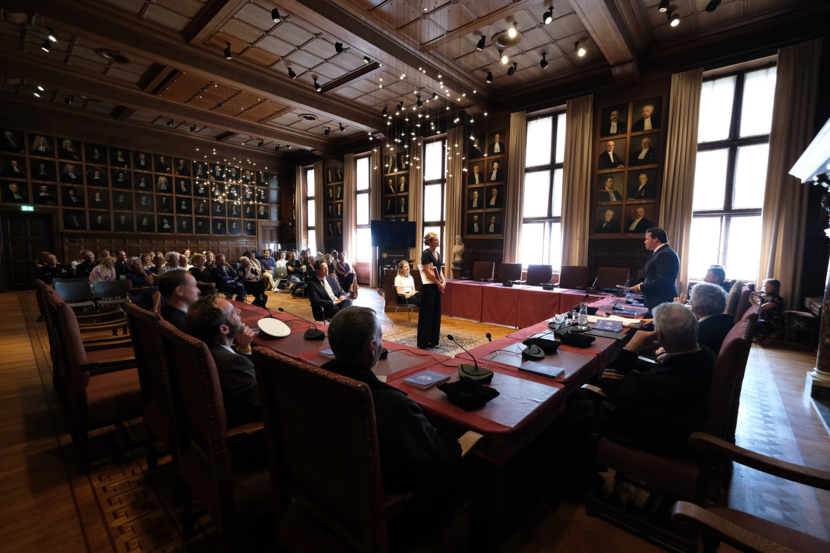 Fenne Smits has been active at the Brain Research and Innovation Centre of the Ministry of Defence since 2015, where she worked as a PhD student. To obtain the degree of Doctor, she defended her PhD dissertation 'Electric Current and Emotional Control' on September the 7th. Fenne will continue to work at the BRaIC as a senior research scientist.
It is known that stress and trauma may lead to psychiatric symptoms, and that these symptoms are linked to deviating activity in some brain regions. Influencing this brain activity may improve prevention and treatment of psychiatric symptoms, in particular for military personnel and veterans, as the currently available treatments are not always effective for them. 
Brain activity can safely be influenced by non-invasive brain stimulation. One of these brain stimulation techniques is called transcranial direct current stimulation, or 'tDCS'. Can brain stimulation with tDCS improve the treatment and prevention of stress-related mental health issues in military personnel and veterans? This was the main question in Fenne's research projects. However, apart from small effects, the results did not show convincing evidence for a positive effect of tDCS in her studies.
On the 7th of September at 12.15, Fenne defended her PhD dissertation in the Academiegebouw at the Domplein in Utrecht.
You can find the dissertation here, or scan the QR code below.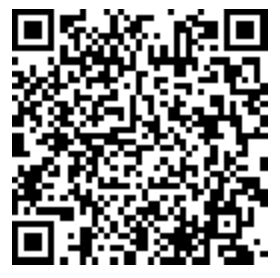 Scan the QR code to view Fenne Smits' dissertation